Annual General Meeting
The 2022 AGM of Diageo plc will be held at 2.30 pm on Thursday, 6 October 2022 at etc.venues St Paul's, 200 Aldersgate, London EC1A 4HD.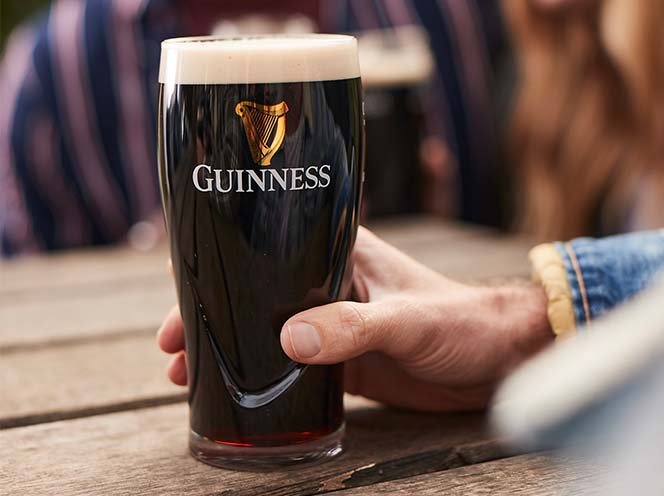 Diageo is a global leader in beverage alcohol with an outstanding collection of brands across spirits and beer.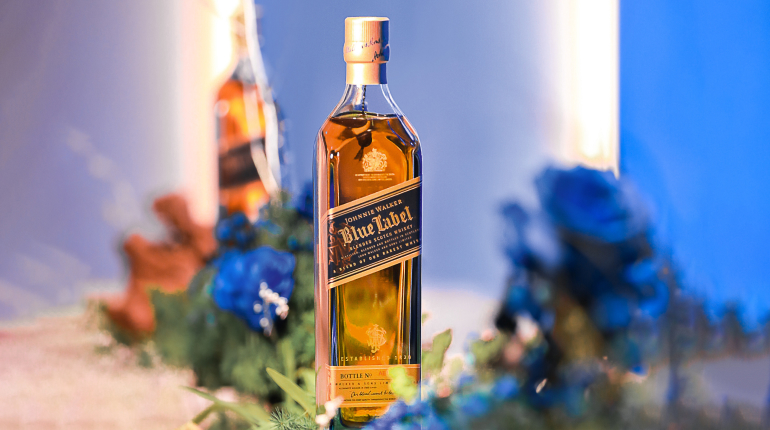 Results
Diageo delivers strong performance while investing in long-term growth.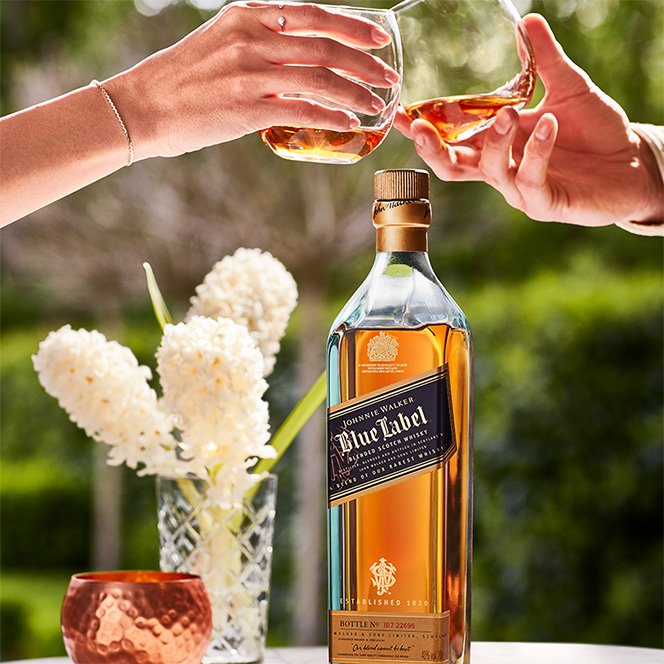 Well-loved global brands
With over 200 brands, our portfolio offers something for every taste and celebration.
Discover our brands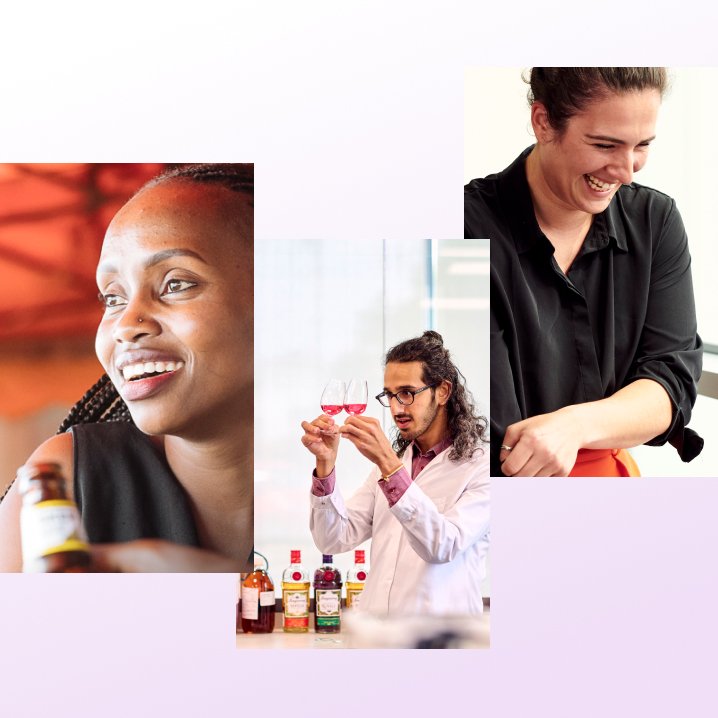 Careers
Create a future worth celebrating
Join over 27,000 talented people and help build some of the world's most loved brands